Nobody should be in jail for non-violent drug offenses. Those who are sick should not be locked up, or ruined financially for seeking treatment. Prison should be a last resort, not a political or ideological weapon. We want to do what we can to act on these beliefs by donating 100% of our profits until October 31st, 2020 and 15% thereafter to these two outstanding organizations.
Successfully led campaigns to

legalize marijuana

in New Mexico, New Jersey, Colorado, Alaska, Oregon, D.C, New York, and California.



Led a legislative campaign against mass incarceration in California (Prop 36) diverting hundreds of thousands of people arrested for drug possession from incarceration
Successfully lobbied for Proposition 47 in California, which changes six low-level, nonviolent offenses – including simple drug possession – from felonies to misdemeanors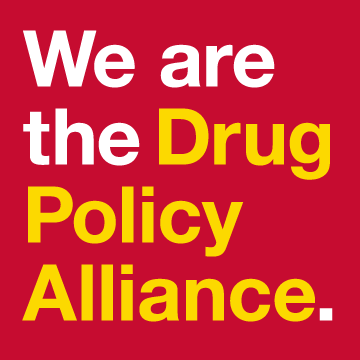 The Bail Project is a non-profit organization designed to combat mass incarceration by disrupting the money bail system ‒ one person at a time
Paid for over 11,000 individuals bonds (many of whom arrested unjustly and later found to be innocent)